Henry - Adopted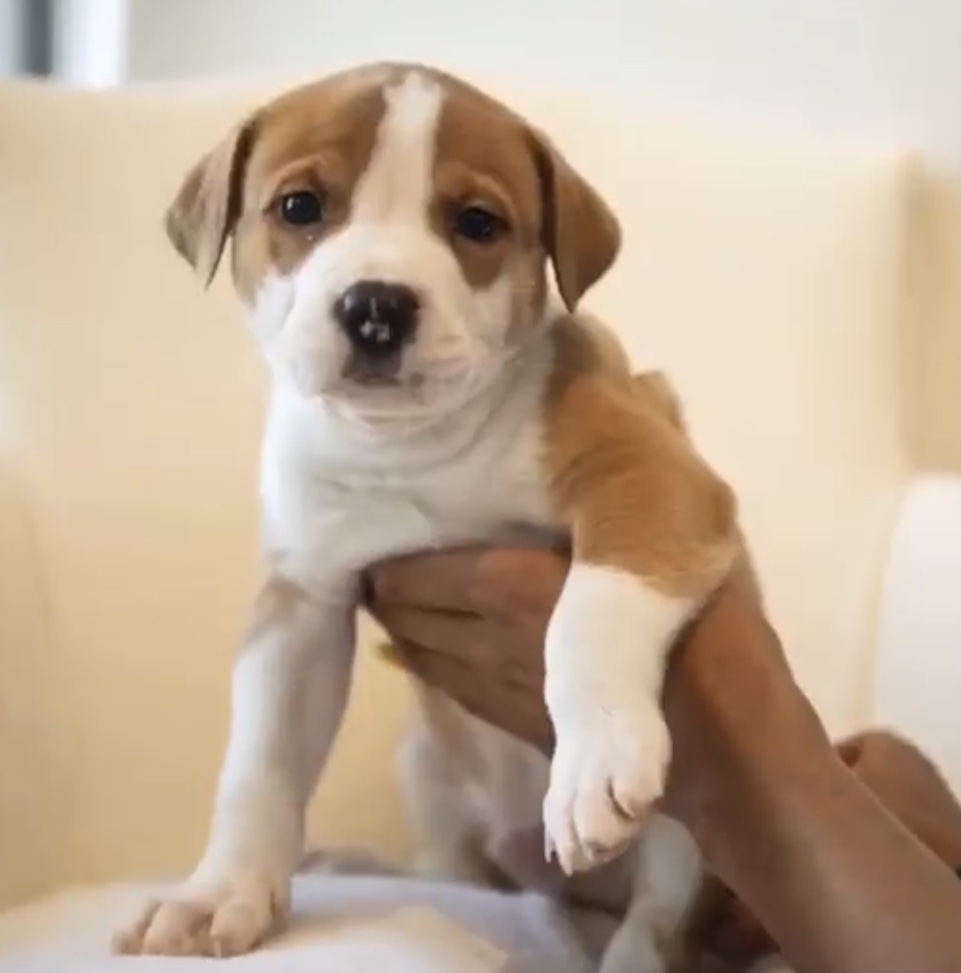 ABOUT ME
Henry is the gentle snuggle bunny of the bunch. Will this precious boy be the one you choose?
Nine puppies and their Mom, Hazel were rescued by an amazingly kind hearted company near downtown San Antonio. This precious litter and Mom are available for adoption which will include their spay/neuter scheduled for July 3rd. They have all been vaccinated as per their age, microchipped, dewormed, given heart worm preventative and flea/tick prevention. They can go home shortly after their surgeries and we are now accepting applications for pre-adoption. Puppies will require 3 more rounds of shots and their Rabies vaccine at 3-4 months of age. To responsibly protect them from disease they are not to go in public places until their puppy shots are completed.
Fill out an application for Henry today!