Piper - Adopted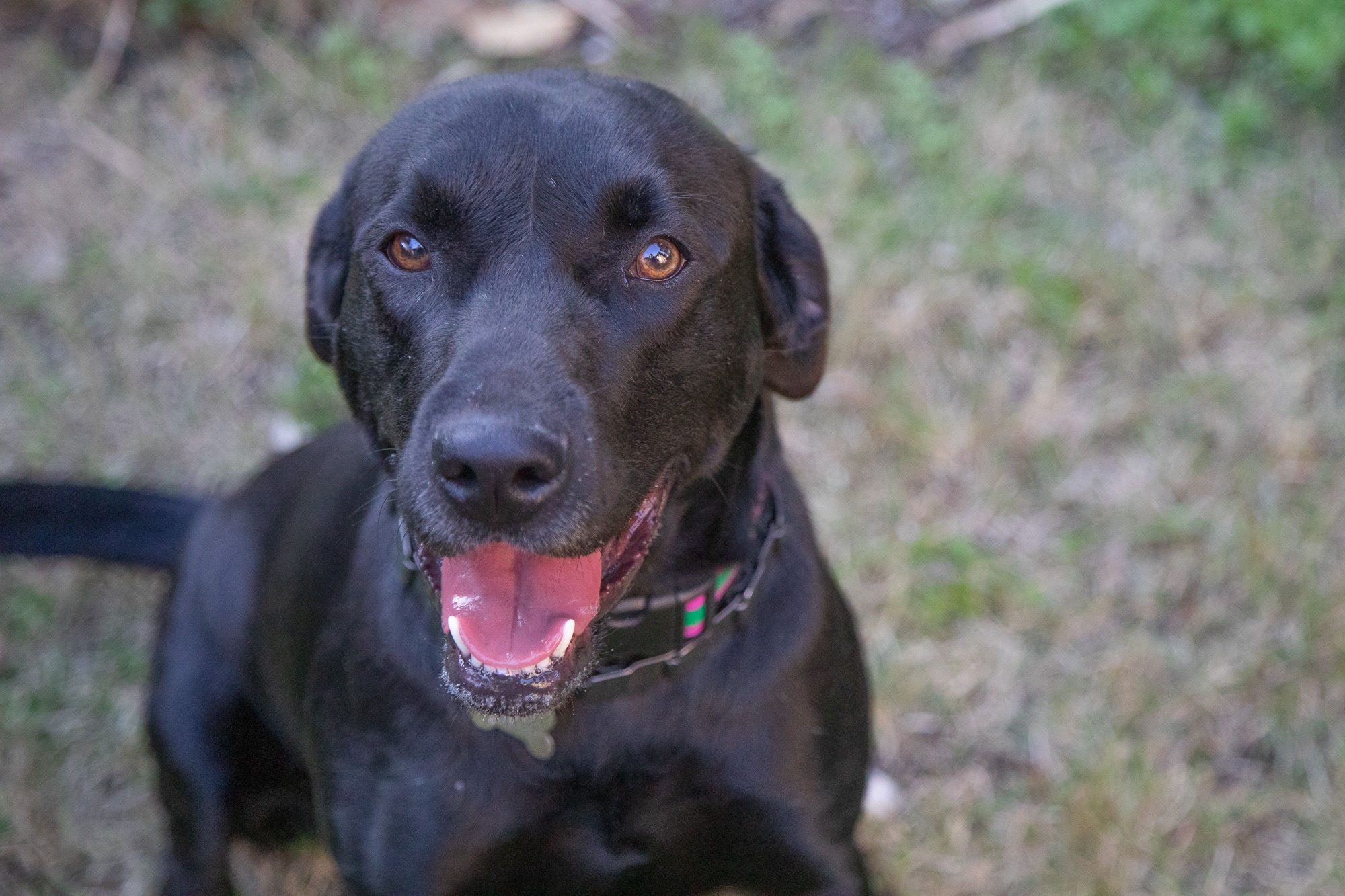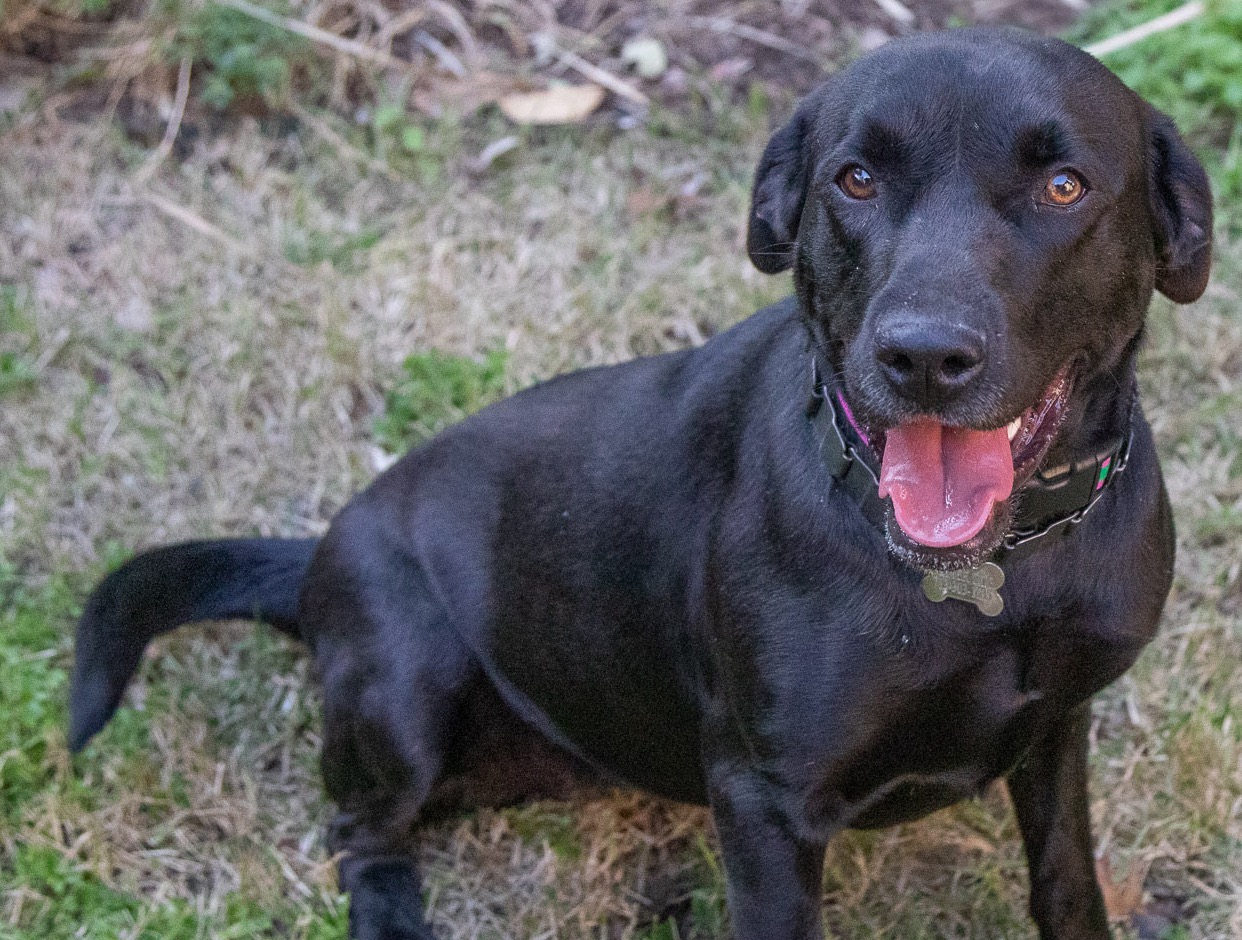 ABOUT ME
Piper wants to be someone's jogging buddy. She loves exploring the river walk south of downtown and she can go as far as anyone else out there! We helped her break free of that prison cell called ACS, now can you find her somebody to love?
She is a medium sized black Labrador blend and just under a year old. She is spayed & microchipped. Her vaccines include rabies, DHPP & Bordetella. She is current on heart worm and flea preventative, fecal float negative and heart worm test negative. She weighs 53 pounds and is crate trained. She has been around fireworks and hunting gunfire and shown no fear at all. She has been bird tested at Ryckman Kennels in Boerne and didn't show too much interest in the sport but was on the fence somewhat and wouldn't mind trying some other sports like agility training or frisbee. She would work well in a home with other dogs and kids, with some basic training but probably need to be testing with your cat.
She has spent time playing with Winnie and all the Pointers in our program and loves the play yard at Lucy's as long as there aren't too many dogs out. She was brought into ACS with Winnie.
Fill out an application for Piper today!